We are the XOESE Fund, the first fund to strengthen the French-speaking movement. Our story begins in 2005 in Bangkok (Thailand), Massan D'Almeida, a seasoned women's rights activist, had the idea of ​​creating a funding and support mechanism for organizations promoting women's rights at the end of the donors' meeting and the presentation of the action research report on "Where is the money for women's rights? during the 10th Forum organized by the Association for Women's Rights and Development (AWID) on the theme "How Does Change Happen?". Thanks to the AWID Seed Grant, awarded as part of the financing of innovative ideas born at the Forum, she will materialize part of her idea by creating in 2006 the Network of Women's Organizations in Francophone Africa (ROFAF) which will aim to create an interactive space for exchanges on issues relating to the financing of the activities of women's NGOs in French-speaking Africa. And to pursue this vision the other part of the funds will be allocated to incubation at ROFAF in the form of a grant program for the creation of a fund for Francophone women. Over the years, the program will reveal many limitations related to its ability to mobilize significant resources to be reallocated, to coordinate the entire process of granting grants and monitoring subsidized projects. As a result, in 2015, the initiator will decide to redefine her original idea and create an autonomous fund for Francophone women in order to meet the funding challenges faced by Francophone women's rights organizations and activists. Thus on September 1, 2015 in Lomé, Togo, the XOESE Fund for Francophone Women will be born. XOESE [hᴐèsé] or [hᴐԑse] is a word that means "Believe it" or "Believe it" in Mina and Ewe – two African vehicular languages ​​spoken in Ghana, Ivory Coast, Togo and Benin . It designates a hope nourished despite the pitfalls and obstacles encountered along the way. From this hope, a bold vision was built and is at the heart of our work for the well-being of French-speaking women and which places XOESE as The pioneer fund for the strengthening of the French-speaking movement.
XOESE envisions a world where girls, young women and women fully enjoy all of their basic human rights.
Our mission is to mobilize financial, material and human resources in order to reinvest them in the initiatives of activists and organizations of women and young women to advance the rights of women, young women and girls.
We will work to strengthen leaders and organizations of Francophone women and young women through these 5 priorities: Strengthening the Francophone women's and young women's rights movement Political and public participation of women and young women Economic empowerment and professional leadership of women and young women Gender, Peace and Security Well-being, security and efficiency of Women and Young Women Human Rights Defenders (FDDH) Environment and Climate Change
Our ambition is to work in all French-speaking countries and we strive to do so whenever possible. To date, most of our beneficiaries are based in Benin, Burkina-Faso, Burundi, Cameroon, Ivory Coast, Haiti, New Caledonia, Madagascar, Mali, Mauritania, Niger, Republic of Congo, Democratic Republic of Congo, Senegal and Togo. Our main objective is to reach all French-speaking countries so that none is left behind.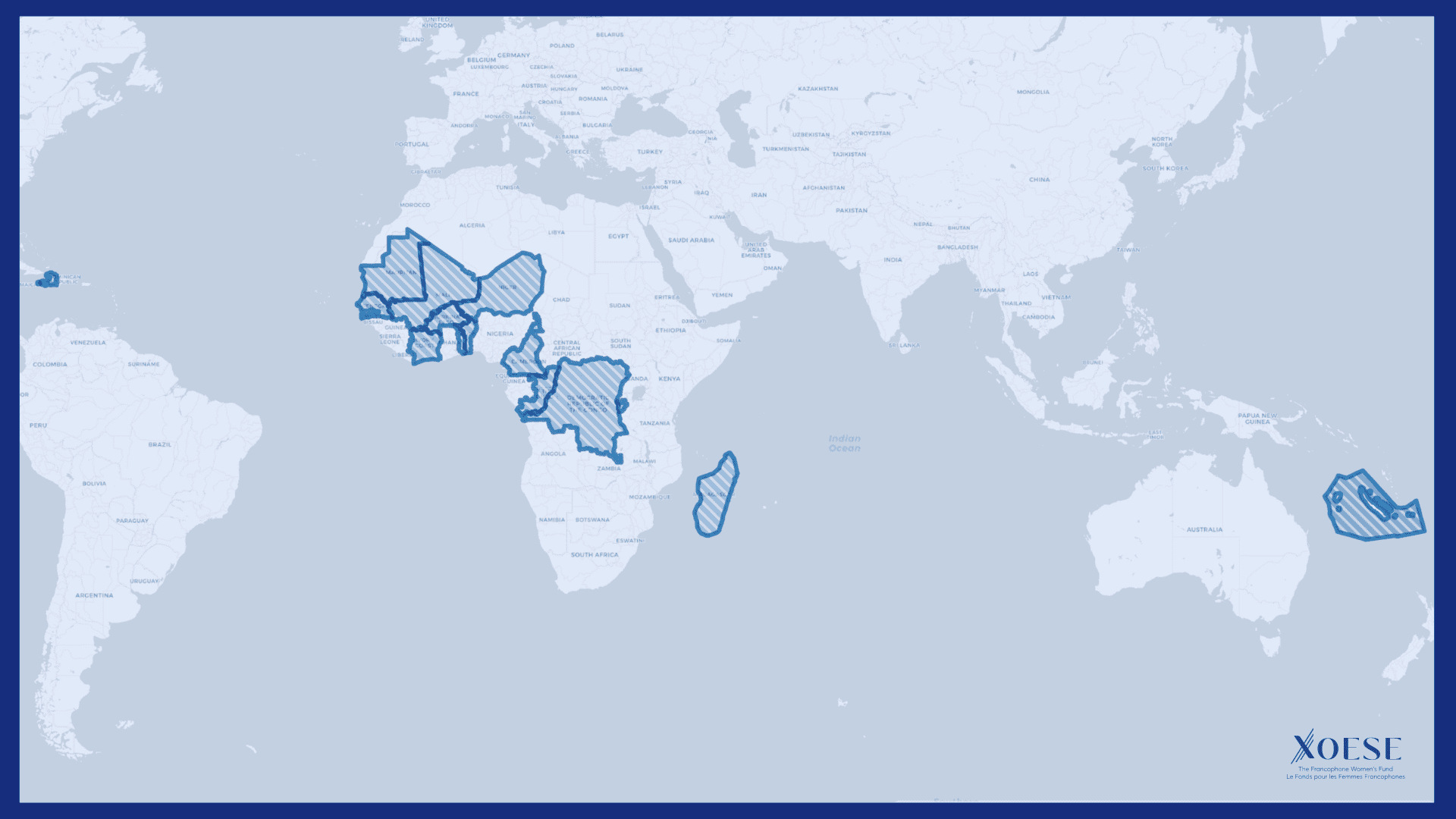 XOESE Fund aims to encourage lasting positive change in gender relations by promoting the full and active participation of women and young women at all levels in development processes. Our theory of change describes the logical path by which we intend to achieve this.
XOESE's theory of change is based on the fundamental principle of feminist thinking
that no society can be free, democratic, and flourishing if it does not treat all its citizens
treats all its citizens equally regardless of gender.
TO XOESE:
We believe that the sexual division of labor in society is more the result of economic, social, ideological and cultural factors.

We question all the values associated with the patriarchal organization of society. 

We maintain that women, young women and girls must be treated equally with men, young men and boys and have the same rights in all areas of life and all spheres of society.

We will work to raise the awareness of women, young women and girls about their rights in order to make them think critically about the role they are assigned within their family, community and society in general, and to denounce all forms of discrimination and oppression.

We will aim through all our actions to bring about a lasting positive change in gender relations by promoting the full and active participation of women and young women at all levels in development processes.

We will work to strengthen francophone women's and young women's leaders and organizations to be effective advocates for gender equality and the rights of women, young women and girls, and tireless agents of social change; committed advocates who wage a relentless struggle against all laws and practices that discriminate against women, young women and girls, including those belonging to minorities, indigenous peoples, refugees, internally displaced persons, migrants, those living in rural or remote communities, in areas of armed conflict or political instability, destitute women, young women and girls, interned women, detainees, women with disabilities and elderly women.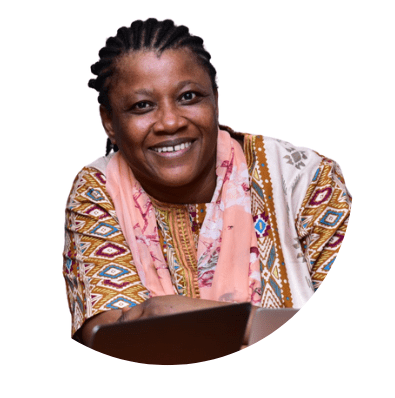 Massan d'ALMEIDA
President and Founder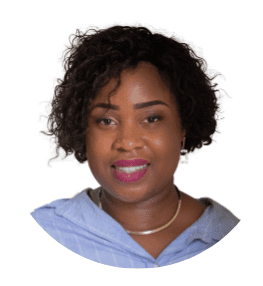 Steffie KUEVIAKOE
Capacity Building Program Manager – Monitoring and Human Resources Focal Point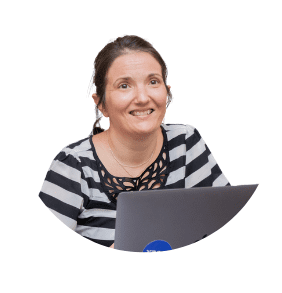 Pauline SEGUELAS
Grants and Resources Mobilization Manager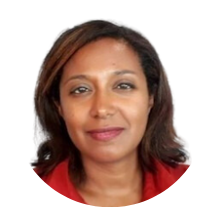 Isabelle Mbaye
Je M'Engage campaign coordinator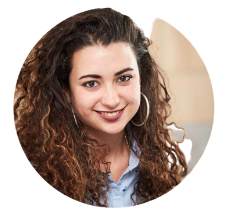 Anat Cassuto
Project Coordinator – Feminist Financial Resilience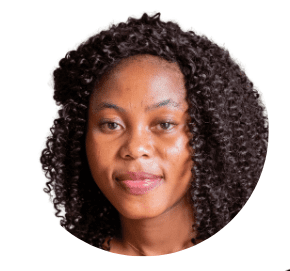 Akouvi ESSOUN
Finance Officer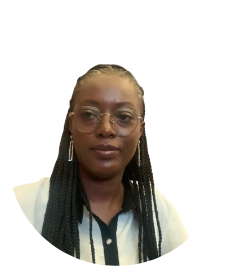 Deborah BILAU
Communication Officer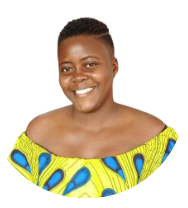 Innocentia AGNAMA
Program Assistant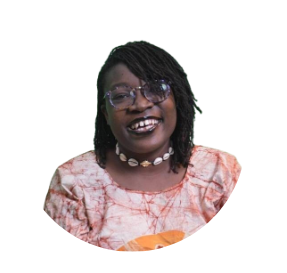 Lidao Grâce SEKOU
WARIKOW campaign coordinator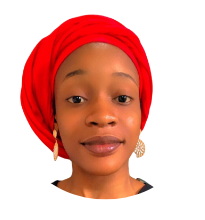 Odile Akuto ADOBAYA
Intern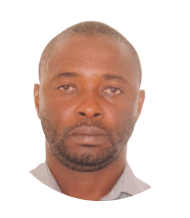 ROMARIC GNANGNAM
General Supervisor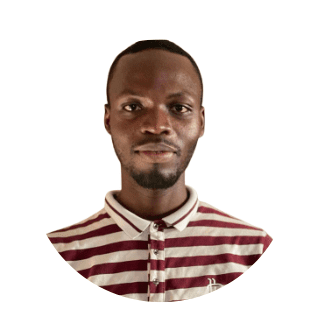 Sebastien
Driver and Support Agent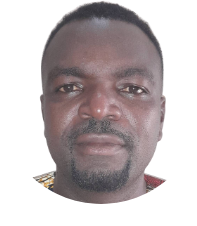 EUGÈNE BOTCHO
Driver and Support Agent