The three laureates of the first edition of the Institute on Professional Leadership of Young Women of XOESE are: Elsa BAKOLE, winner of the 1st Prize for her "Auréole Monde" project; Mbayang DIENE, winner of the 2nd Prize for her "Bishri Business Pro" project; Melissa MASSALA NTSIMBA, winner of the 3rd Prize for her "Fish Box" project.
In February 2021, XOESE, the Fund for Francophone Women, launched the first edition of its Institute on Professional Leadership of Young Women to empower young women with innovative ideas for projects who wish to embark on an entrepreneurial career.
Through a five week training program, the Institute supported 21 young women from 11 countries in French-speaking Africa (Benin, Burkina Faso, Burundi, Côte d'Ivoire, Mali, Niger, Central African Republic, Democratic Republic of Congo, Republic of Congo, Senegal and Togo) and Haiti in the development of their business plan. At the end of the training, the six participants with the best business plans were shortlisted to pitch their project in order to convince the jury to finance their project.
We are proud to announce the three young women who managed to persuade the jury:
Winner of the 1st Prize for her project "Auréole Monde"
Auréole Monde is a social project that produces and markets reusable hygienic protections to fight against menstrual and maternal insecurity of girls and women, especially those in rural areas. The company produces menstrual sanitary napkins, maternity pads, panty liners, nursing pads and baby diapers, all of which are reusable. The protectors come in different shapes and sizes, as well as different absorption capacities.
Auréole Monde stands out from other producers of sanitary napkins because it prioritizes: 1) Women's vaginal health (suitable and quality material); 2) Ecology, the environment (bio degradable); 3) The economy, usable over two years and at 6,500 CFA francs per package of 6 units of medium size; and 4) Aesthetics: pretty patterns, wax, batif, flowers, enough to make menstruation more pleasant.
Auréole Monde employs young girls seamstresses at the end of their apprenticeship but who do not have the means to open their own workshop, thus offering them the means for their empowerment. The company donates part of its profits to supporting victims of sexual violence in reporting procedures.
With the funding from XOESE, Bakole intends to increase the capacity of his company through the purchase of more fabrics, the acquisition of two additional machines and furniture for his workshop.
2nd Prize winner for her "Bishri Business Pro" project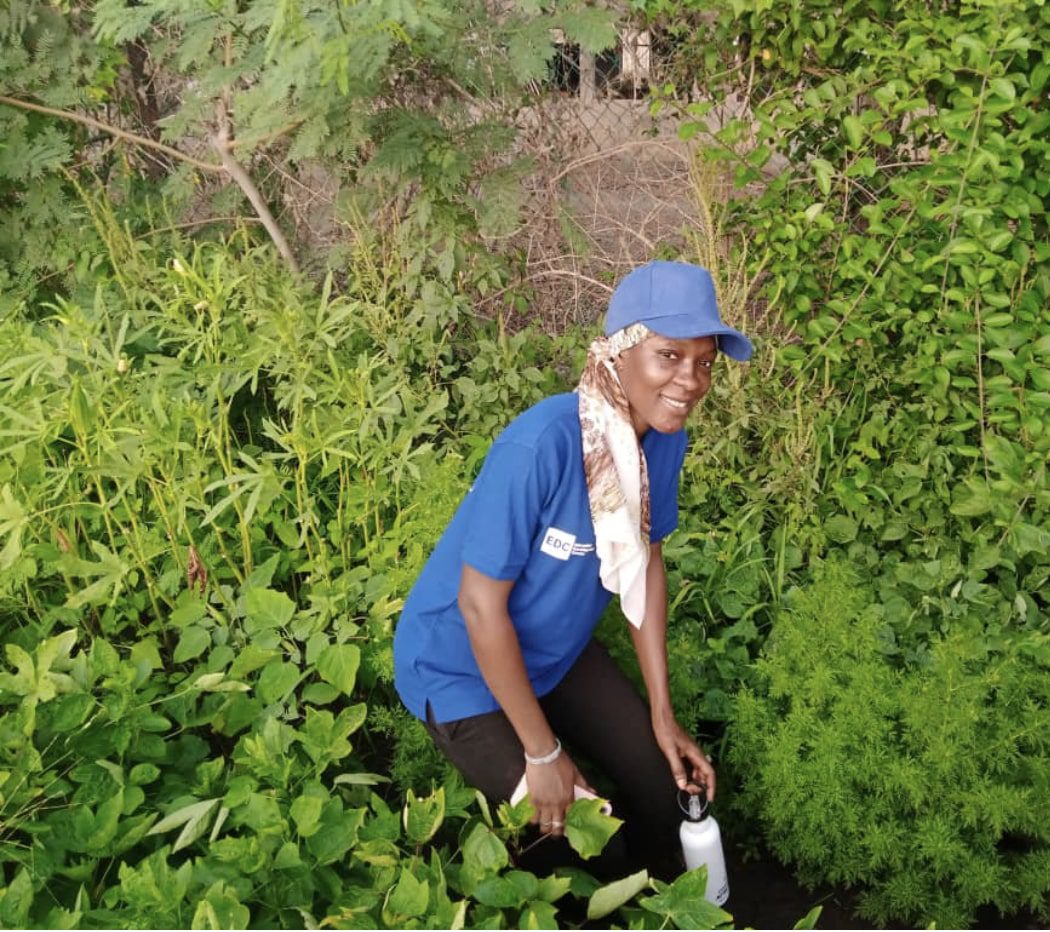 Diene wants to revolutionize the cultivation of onions in Senegal and produce quality onions similar to imported onions (large in size with low humidity and high storage capacity). Its market study highlighted that the Senegalese onion is often of inferior quality due to the non-respect of the technical itinerary of the agriculture of the latter. By rigorously respecting this process and also by purchasing seeds from approved suppliers, Bishri Business Pro  promises quality onions
Diene wanted to create his business in the agricultural sector in order to be autonomous in the medium term and also to contribute to the national effort to achieve food security, the advancement of women and especially the reduction of the rate. youth unemployment (Bishri Business Pro is committed to recruiting young people, especially young women).
Currently, Diene operates a quarter of its 2 hectares; it plans to use the financial support of XOESE to expand its scope of operations.
Winner of the 3rd Prize for her "Fish Box" project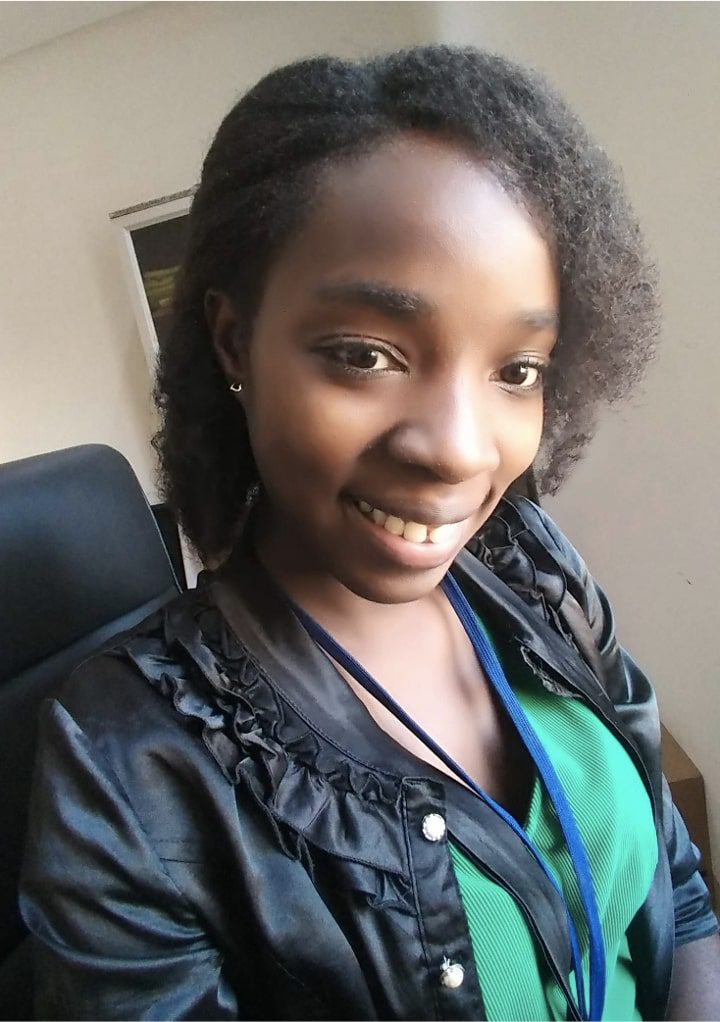 Massala Ntsimba's business project aims to promote fish production and thus participate in increasing the coverage of the population's needs in animal proteins. Meat is not always a commodity available to all budgets at all times. However, aquaculture is an interesting alternative solution suitable for all households. The main activity of Fish Box is therefore to produce fish. The idea is simple but the innovation lies in its form of marketing, because Massala Ntsimba has planned several finished products. Indeed, these products will be marketed in the following forms: fresh, smoked or salted.
Its business plan has advantages insofar as the populations have difficulty in accessing good quality "fresh" fish products. The observation is that the Malian fish market is supplied either by a large number of imports, or by products caught in the river. In addition, the product is consumed in different ways according to the taste and the need of each customer.
Massala Ntsimba currently has four fish farming tanks; with funding from XOESE, it plans to build eight additional bins.
Congratulations to our three winners who will benefit from funding of 1200 euros for the 1st Prize, 1000 euros for the 2nd Prize and 800 euros for the 3rd Prize and additional support to support them in the development of their young business.
We would also like to thank all those who contributed to making this first edition of the Institute on Professional Leadership of Young Women such a great success!