XOESE, The Fund for French-Speaking Women created the Francophone Gender Equality Award in 2020. This award aims to recognize the extraordinary work of Francophone women activists, often in the shadows, and to increase the visibility of their outstanding achievements.
After reviewing numerous applications, we are proud to announce our three winners for this first Edition of 2020:
Fela RAZAFINJATO
1st Prize Winner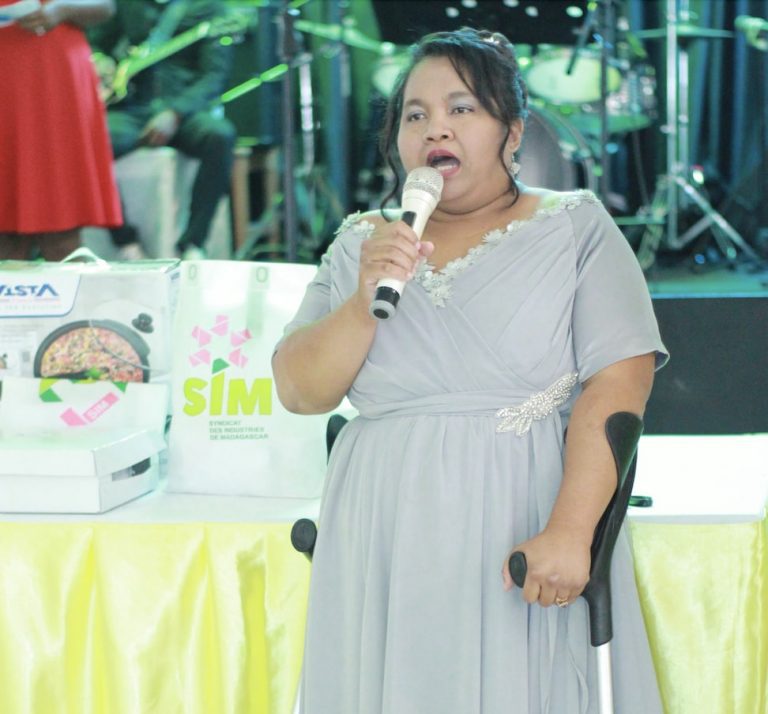 Fela RAZAFINJATO is an activist for the rights of people with disabilities. She is the pioneer of the law n° 97-044 for disabled people in Madagascar, a law that recognizes the rights of disabled people to health, education, employment and vocational training, and leisure. This new law has allowed to amplify the movement for the rights of disabled people, hence the birth of the C.O.P.H (Collective of Organizations Working for Disabled People), a national structure that federates associations.
She created the Sembana Mijoro Center which works for the school and professional integration of physically disabled children and young people. She is also the director of AFHAM (Association des Femmes Handicapées de Madagascar) which has enabled hundreds of disabled women to become aware of their rights, to gain financial autonomy and five disabled women to head an association working in the field other than disability.
Wilhelmine NTAKEBUKA
Winner of the 2nd Prize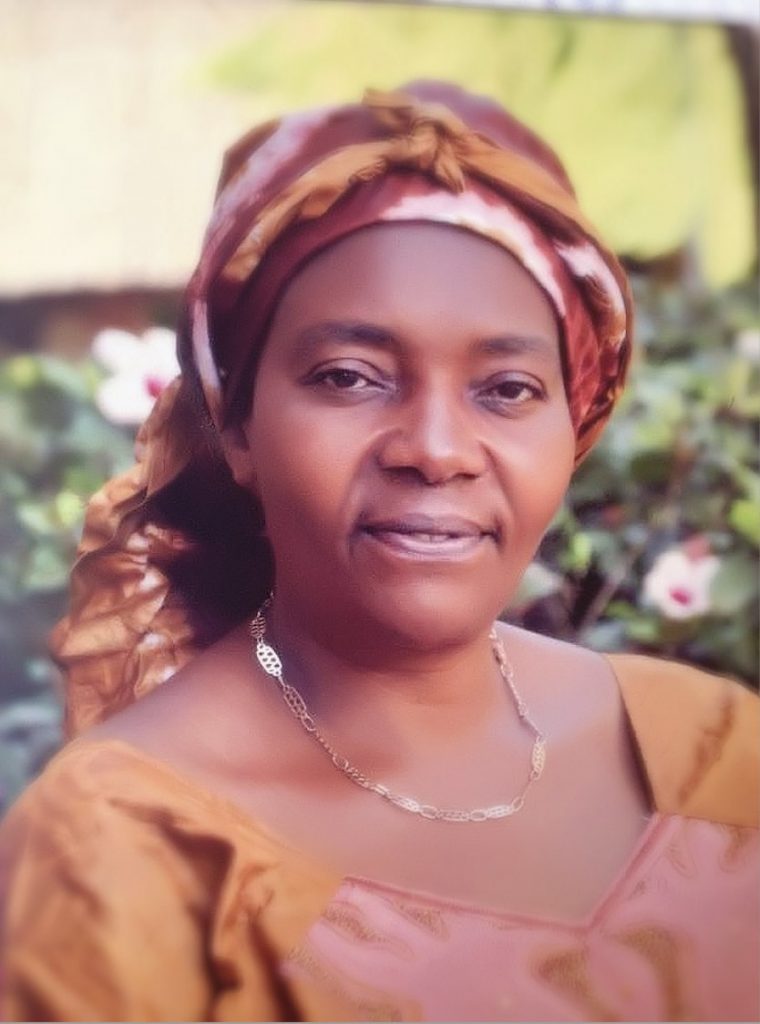 Wilhelmine NTAKEBUKA is an activist for women's rights in the Democratic Republic of Congo. Through the numerous activities of her organization (Vision Communautaire – VICO), she has succeeded in eradicating kwashiorkor among pregnant women, nursing mothers, elderly people and children in the territory of Walungu. She courageously continued to carry out activities in favor of women's rights in a context of political instability, war, in rural and isolated areas, with violence, while all organizations were absent on the ground. She has, for example, helped to set up a reception and transit center for women and girls who are victims of sexual violence and a mobile clinic program that today saves thousands of women who are victims of rape and sexual violence, fistula and prolapse.
She has worked for peace and security at the local level through a series of activities that have ended FDLR activism in the territories of Kabare and Walungu. She also advocated for peace and security in North and South Kivu through an open letter to President Joseph Kabila Kabange at the 2012 Francophonie Summit in Kinshasa, which helped influence major decisions at the summit, including the military deployment in Beni.
Essivi S. ACAKPO-ADDRA Epse TSONYA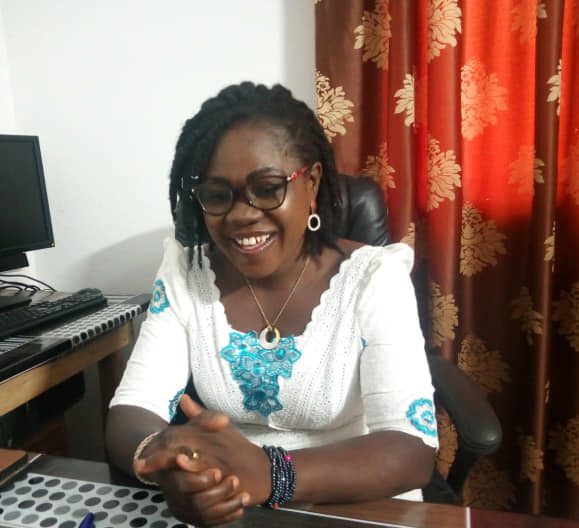 Essivi S. ACAKPO-ADDRA Epse TSONYA is a climate justice activist. Through the numerous activities of her organization (Women Environmental Programme Togo – WEP-TOGO), she has succeeded in impacting more than 20,000 women through the implementation of resilience actions for women farmers and rural women in the face of climate change, and in the sustainable management of natural resources (land and forests). She also influenced policies at the national level for the involvement of women and the consideration of their concerns in the national strategy of the project on Reducing Greenhouse Gas Emissions from Deforestation and Forest Degradation (REDD+) in Togo, as a representative of women in the National REDD+ Committee.
Congratulations to our three laureates who will respectively benefit from an envelope of 2000 USD, 1500 USD and 1000 USD and a visibility reinforcement! Our three winners will also each receive a beautiful trophy that will be presented at a special ceremony during the XOESE Francophone Forum scheduled for late 2021.
Thank you to all of you who applied or nominated candidates for this 2020 edition of the Francophone Gender Equality Award!
More information about our winners will be published in the coming days.